Poetry from Beverly Burch, Dara Yen Elerath, Patricia Cleary Miller, Deborah Miranda, and Roderick Townley, and  short fiction from Lorraine M. Lopez, Jennifer Wisner Kelly, Patricia Lawson, and Scott Nadelson.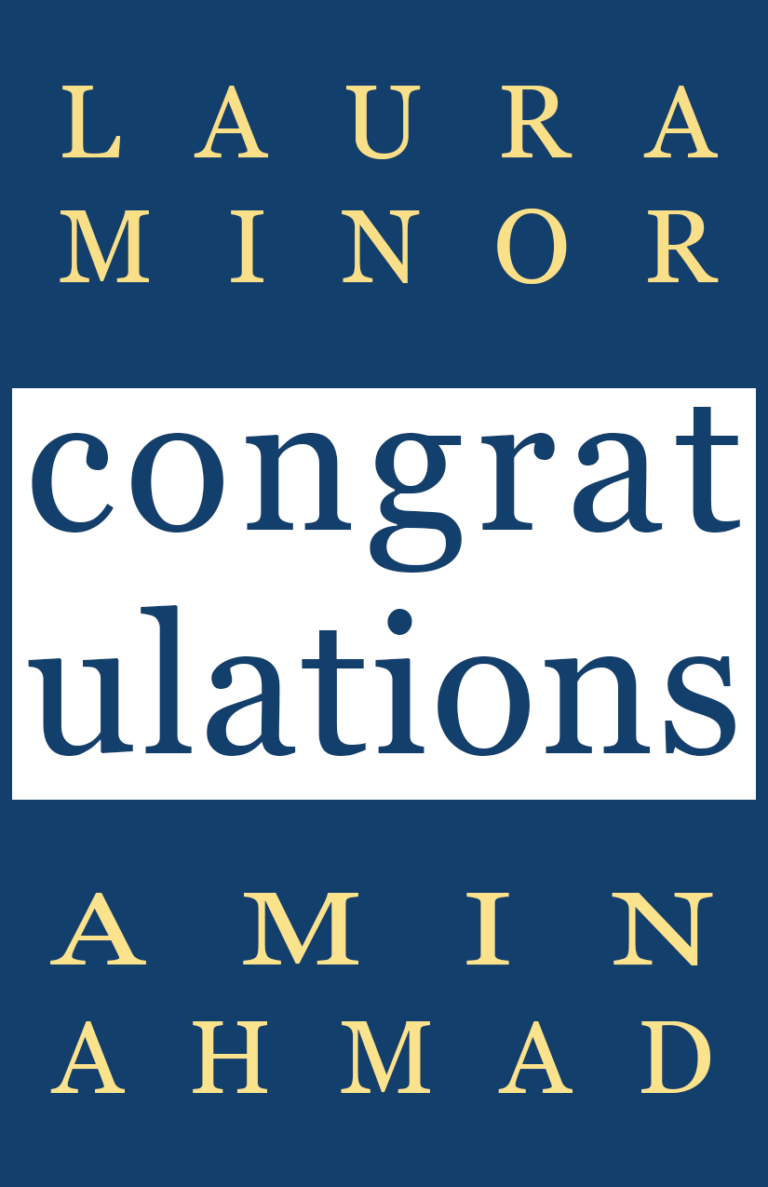 We are pleased to announce our latest prize winners:
John Ciardi Prize for Poetry: Laura Minor for Flowers as Mind Control. 
Selected by John Hodgen.
G. S. Sharat Chandra Prize for Short Fiction: Amin Ahmad for This Is Not My Country. 
Selected by Stephanie Powell Watts.
BkMk Press and our affiliates New Letters and New Letters on the Air stand in solidarity with our black writers, readers, listeners, friends, and community.
We have long made it our mission "to discover, publish, and promote the best and most exciting literary writing, wherever it might be found." Implicit in this statement is our commitment to inclusion—to searching far and wide for a diversity of voices.