One Gerard character says that "childhood is a dangerous country, and not all of us make it out alive"—a powerful theme that runs through these beautifully crafted, moving stories. Those who do make it out alive are left trying to make sense of the memories, those defining times when one stands at the cusp of childhood comfort and the reality of violence and death and sheer bad luck. Likewise there are moments when wishes come true and one glimpses something pure and good. These characters move through the flicker of light and dark as they grasp and shape their life stories with sharp detail and a poignant longing.
Resonant and lyrical tales of the dangers and frustrations of life at all ages.
These beautifully constructed, visionary stories left me enthralled evening after evening. The book is so close to its events and Gerard is so skilled at turning these events into meaning that the reader is reminded again and again that literature is the great companion and interpreter of life. This collection—intelligent and big-hearted—is a gift from a master storyteller to readers.
Philip Gerard is a magnificent storyteller, and in this moving and poignant collection, he manages to achieve a kind of nostalgia that is alternately realistic and dreamy and, when least expected, swiftly punctured with brutality.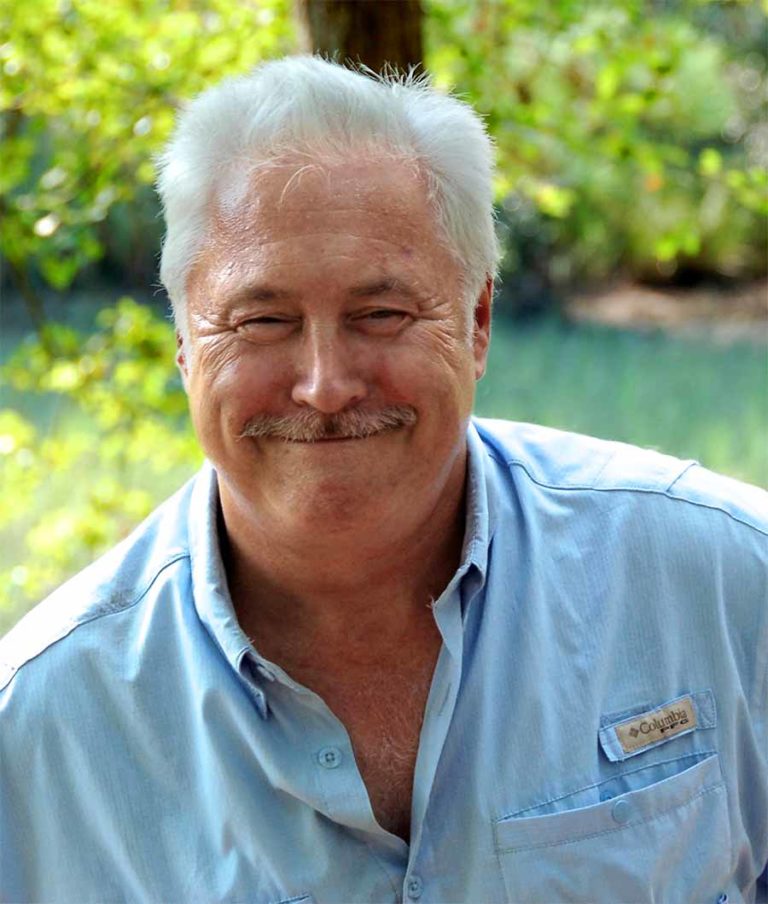 Philip Gerard
Philip Gerard is the author of four novels and seven books of nonfiction, most recently The Art of Creative Research—A Field Guide for Writers and the novel The Dark of the Island. He teaches in the Department of Creative Writing at the University of North Carolina Wilmington.